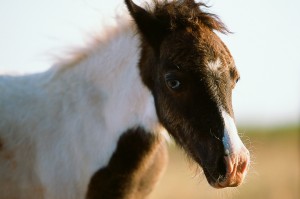 At Angel Ridge Veterinary Service, our mission is to provide the best diagnostic care available. We are serious about providing superior medical and surgical care. Whatever the stage of life of your pet, our dedicated veterinarian and team members will provide care custom-tailored to your animal's needs.
In addition to ordinary primary veterinary services, our facility is also well equipped to help your pet with serious illnesses and difficult problems. Angel Ridge is a state-of-the-art facility utilizing the latest in technology, such as:
Small Animal Digital Radiology
Blood Pressure Monitor
Anesthesia Monitor (Monitors Heart Rate, Respiratory Rate, EKG, Blood Pressure, Temperature, and Blood Oxygen Levels)
Abaxis Hematology Analyzer
Abaxis VetScan Chemistry Analyzer
Abaxis Reference Laboratory
ImproMed Infinity Veterinary Software Providing Electronic Medical Records
Our veterinarian, Dr. Darcy Smith, is passionate about animals and dedicated to providing you and your pet with the quality standard of care that you expect and your pet deserves.