At Angel Ridge Vete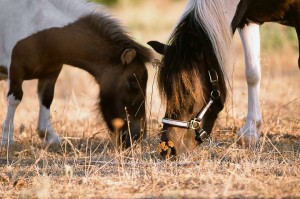 rinary Service we strive to keep our costs down and our rates competitive. And while you may find other veterinary practices whose rates are lower for some services, you will not find higher quality, better service, or more caring and professional attention for your pet anywhere. What is best for your beloved pet is our highest priority, and we provide the best value possible for our fees.
A Few Things You Can Count on at Angel Ridge Veterinary Service:
Caring attention– Since your pet can't speak (unless she is very special indeed!), we take the time to give you and your pet our full attention.
Advanced technology – Angel Ridge Veterinary Service uses modern, state-of-the-art technology to ensure the best possible treatments for your pet.We make referrals to other specialists only when necessary.
Experience and expertise – Our doctor and assistants have treated thousands of animals with skill and compassion. In addition, they pursue continuing education which allows them to advise the best possible treatment for your pet.
Safety and quality – We always choose the best and safest products and treatments for your pet.
Our Promise to You
You won't find another veterinary practice whose team cares more about your pet than we do. Rest assured that we will give your pet the same tender care we give our own.
Did You Know?
Surveys have shown that frequent switching of veterinarians may result in incorrect diagnosis that can make matters worse. As with humans, a pet's medical history is vital information in providing appropriate care for your pet. The more continuity and consistency in both preventative and medical care you can provide, the better it is for the overall health of your pet.