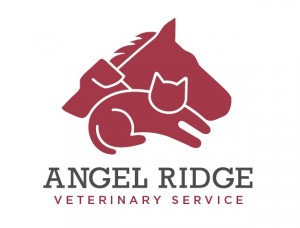 Angel Ridge Veterinary Service is a mixed animal practice in Crescent, Oklahoma committed to providing quality compassionate veterinary care to your animals.
 405-969-2521
We are always adding to our web site so check back often for updates.
 Like us on Facebook!                     Like our website!
It's never been easier to manage your pet's health online, register with pet portal today.  It's all FREE!
Connect with Dr. Darcy Smith 24/7
Search our extensive pet health library
Review your pet's vaccination due dates
Check your pet's health records
Upload pictures of your pet
Register for e-mail and or text reminders
And much more!